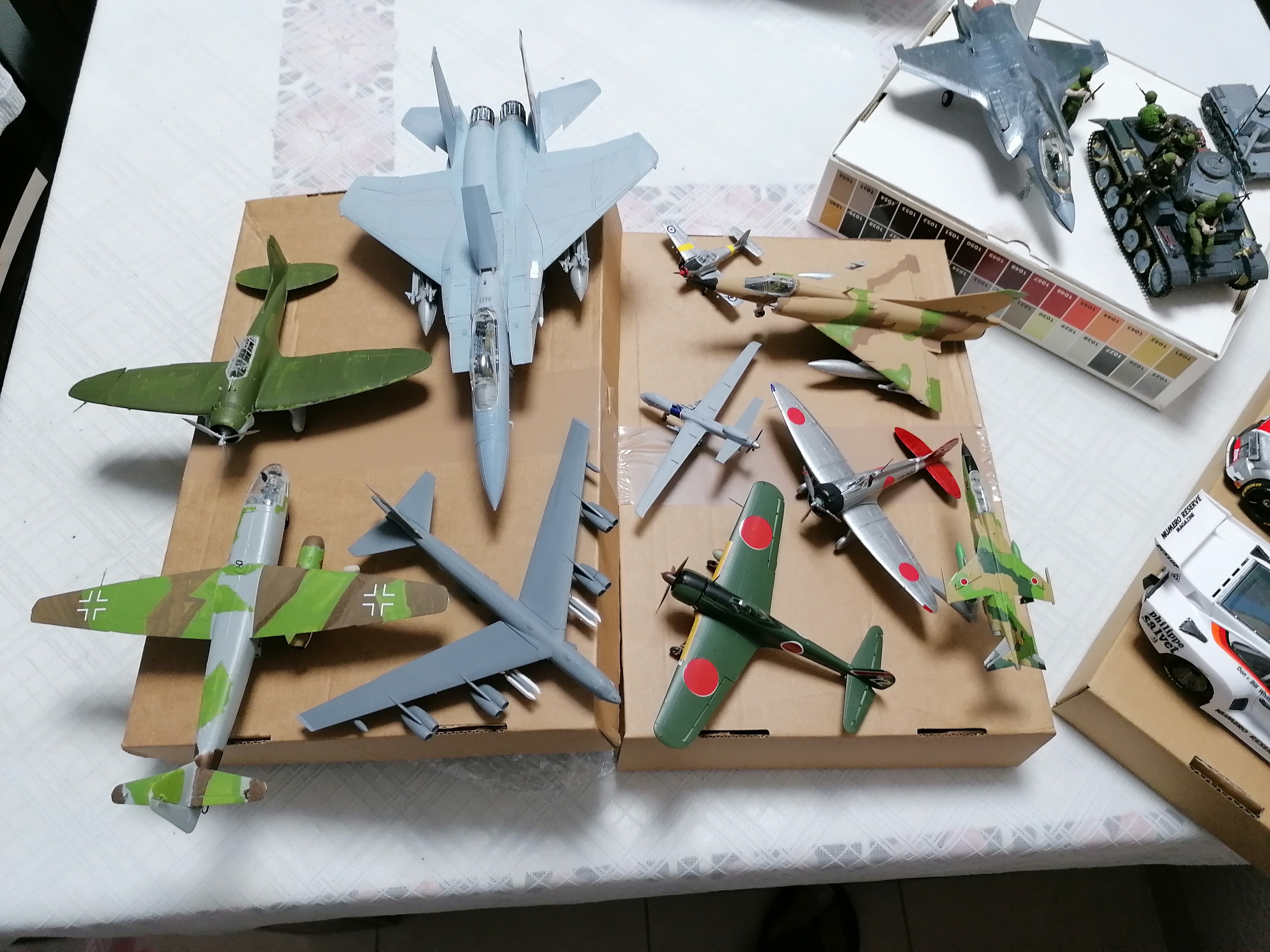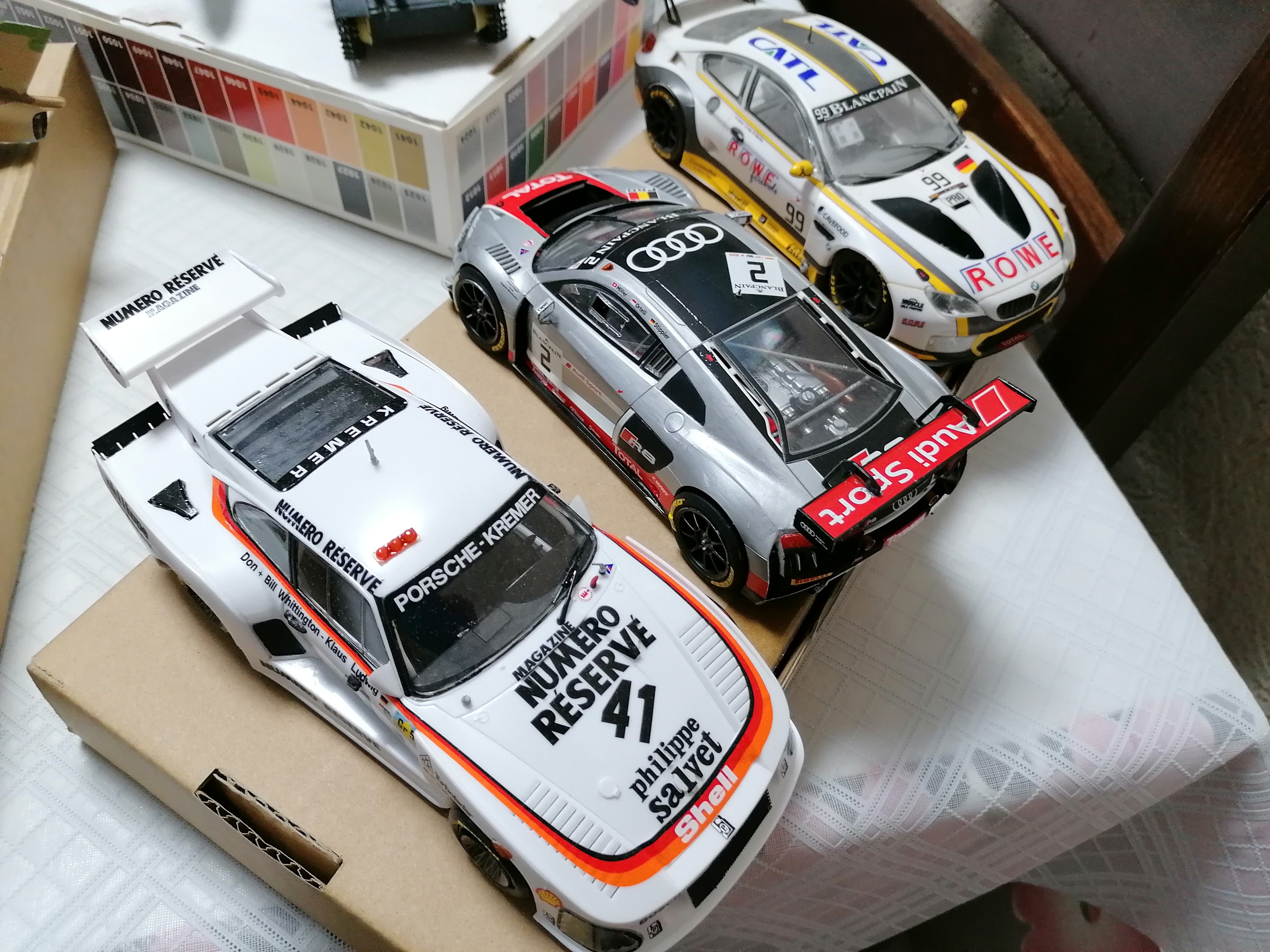 if You're interesting for full reviews Up to 5000 images per full review
we offer you my new service AND FOR FREE
Introduce your products honorably
and professional review and Genuine&serious
Including the complete assembly of your products
and give feedback for any kit and related products from the hobby modeling world
With we over 55000 unique visitors daily and over 400000 page views every month
my hobby Modeling Experience
I 'm quite familiar with hobby model collectors and young collectors
And I have a lot of experience in this field over 48 Years and i like to contribute to my personal knowledge for the younger generation
and Which is also a second family to lot of model collectors and young collectors
and we familiar with SOCIALS MEDIA and post on (Facebook/YouTube/Google Plus+/Twitter/Pinterest) professional reviews and updates & Unboxing kits videos
Here are my review steps on the product samples I receive
we make Clean and high quality reviews and assembling hobby model and paper models too within an acceptable time limit.
2.Taking and submitting pictures of both assembly process and final build of the kit.
Reporting of all mistakes and possible visual errors. Also reporting of overall impressions of building the kit including personal recommendations
Complete high-quality assembly of the sample kit step-by-step with very high quality images in the most detailed and precise way there is.
4.Confidentiality regarding all kits received.
5.full Introduce of the any hobby model Scale With special emphasis and marketing promotion.
And there is also have big potential marketing and sales
6.i do full Test build and and take full test-parts and Test build and with instructions and paint schemes photos
in my reviews
we also recommend the products and it attracts lots of sales
——————————————————————–
we do full review
on Acrylic Paints and Lacquers & Pigments & Acrylic Paints and Enamel Paints
And on brushes of any size thickness or length
7.Complete examination to check the quality of the paints and their durability over time
8.Full examination of the color shades when painting fully or partially
Level of color density and color thinning until a perfect shade is obtained
9.Full examination of the paint for full shine or painting with several brushes
10.Complete examination of color uniformity on several types of plastics
11.Full examination of the level of ease of use of colors
Easy / Convenient / Medium / Reasonable / Hard
12.Full examination of the colors and the quality of their application on ready-to-paint models
and i like to review IDF AND all israeli aircraft kits
we do full review on magazine and on books & Tools & Materials and on R/C Models
we do full reviews
AFV
Aircraft
Auto
Figures
Ship
Scientific
Books and And Hobby model magazines
Tools & Materials
Paints and resin and 3D printed parts or full kits 3D printed and decals and 3d printed decal and etched set and 3d printed and more
you can send to us products that you would like to feature on our full professional review or samples kits for full professional reviews
our shipping address is
toylandhobbymodelingmagazine
STATE : israel
City : beer sheva
STREET : derch ha-meshachrerim 13/8
Zip code :84299
email el7500@walla.com